Commercial Juicers / Retail / Z14C Self Service Duo Plus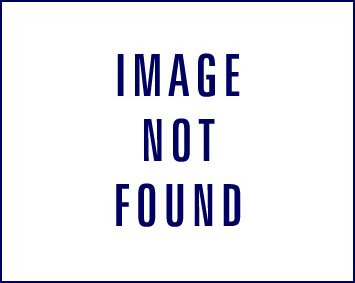 Z14C Self Service Duo Plus
Automatic juicer for citrus
Oranges, lemons, limes, mandarins, and grapefruit.


The machine uses a squeezing system that is unique -- cutting the fruit in half and squeezing it without the juice coming into contact with the peel, this means the juice does not pick up any of the oil or bitterness in the peel, so what you get is top quality, 100% pure, natural tasting juice.

All our machines are constructed with a stainless steel body.
Top mounted rotating basket that is part of the automatic feed system. The basket holds up to 20 lbs. of fruit and when full makes the machine visually attractive.
Latest generation Digital Programmer and fruit counter for monitoring the number of fruits squeezed, plus a digital display screen that provides information on the machine's operating status.
Automatic start/stop system. Simply press the tap and the machine starts working so customers can serve juice themselves.
The machine features two 13.2 gallon waste peel collection bins housed in a stainless steel cabinet.
Drip tray and grille can be set at 3 different heights