Commercial Juicers / Vending / ZV25C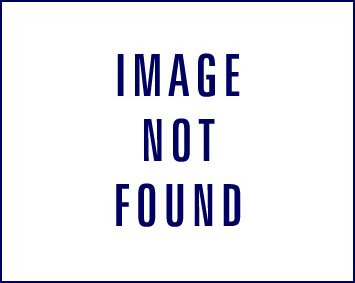 ZV25C
A compact vending solution that enables customers to enjoy natural chilled juice squeezed to order at any time.
Operating status information display · Alphanumeric system and illuminated icons.
8 language options.
Serving counter. · Price of serving can be programmed in.
Fruit counter.
Rolling tally of accumulated credit.
Information on nature of any malfunction.
Electronic temperature control. Refrigeration regulator that keeps the whole interior cold including the waste peel, to avoid attracting insects.
Automatic self-clean program which is set to run after certain number of juices have been delivered or a set length of time has elapsed. Connection to enable water to be drawn direct from the mains drinking water supply.
Easy to clean. Fully removable parts.
Programmable rielda lock.
Rear buffers ensure correct ventilation of cooling unit.
Back-lit front panel (led lights).
Separate payment systems and programming zones, both housed in watertight compartments.
Accessible to wheelchair users.